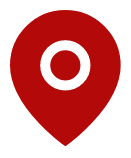 We Carry The Top Brands in Industrial
0

1

2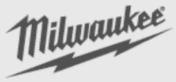 3

4

5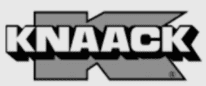 About Our Industrial Supplies Company
BC Industrial Supply Inc. was started in January 1993. The company's beginnings were small, with limited storage and one delivery van. As the business took off and grew, it moved to two locations with limited space. In 2014, we moved to our current more than 100,000 sq. ft. location.
This new facility has an up-to-date showroom, abundant office space, an in-house tool repair, and a large warehouse overflowing with industrial tools, equipment, accessories, and supplies.​ We have expanded twice in the last three years.
In 2016, another branch was started in Columbia, South Carolina, and in 2019, we began our latest branch in Ewing, New Jersey, to service those entire regions encompassing several states. These expansions have proved to be a perfect extension of a company dedicated to the industrial market. Our industry constantly changes, and we evolve to offer our partners an unmatched customer experience. But we never change who we are.
We do "Whatever It Takes To Make It Happen!"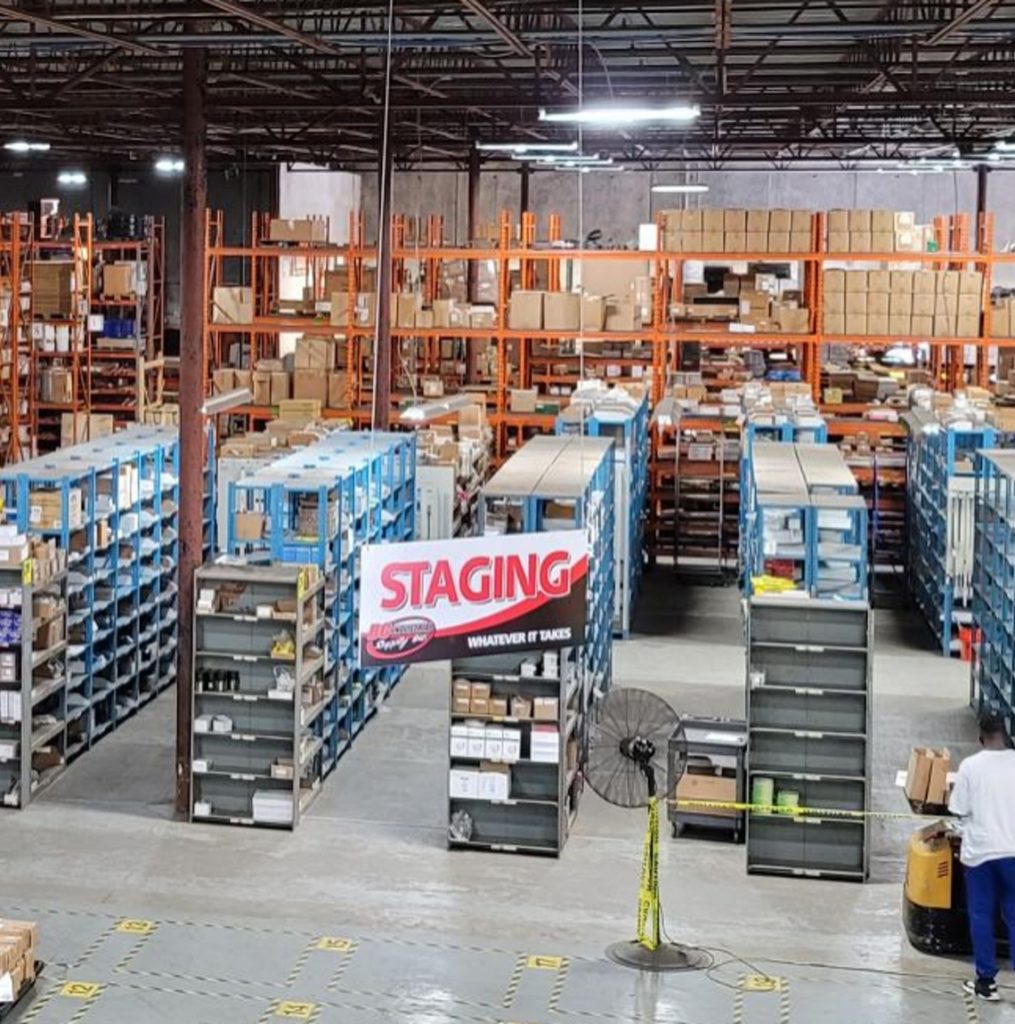 36,000+ OF INDUSTRIAL
SUPPLIES IN STOCK!
INDUSTRIAL SUPPLIES: Thousands of industrial supply Items are in stock! Our industrial supplies company's strong relationships with our brand partners have been built over the last 30 years. This guarantees availability and price competitiveness with the best service anyone can offer—locations in Jacksonville, FL, Columbia, SC, and Ewing, NJ.
We Can Ship ANYWHERE in the US!
TOOL REPAIRS & Rentals
All power tool repairs are done at our tool store location! We also offer equipment rentals. Most of the competition uses power tools for repair and then sends them back to another tool repair shop. Often the tool repair shops they use are out of town and even out of state. We cut the middleman out of the equation. Our technicians repair all power tools here at BC Tool Repair. For our Power Tool Repair Center, Call 904-355-1935. 7 am-4 pm est. Located In Jacksonville, Florida.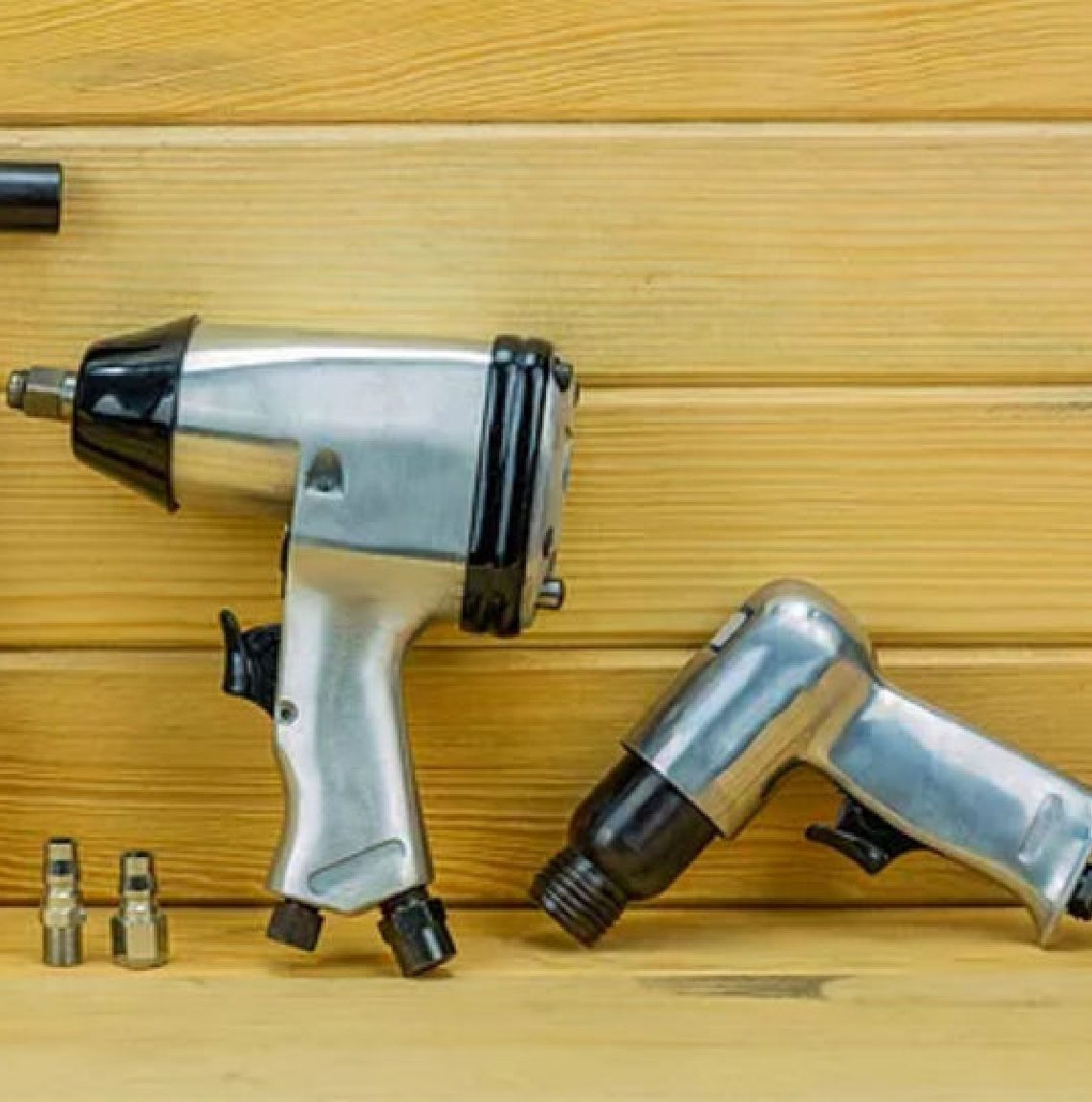 PROFESSIONAL TEAM
WANTING TO EARN YOUR BUSINESS
At BC Industrial Supply Inc., We Believe In Earning Your Business. We Accomplish This Through Exceptional Customer Service And Knowledge Over Years Of Being In The Industrial Supply Industry. We Always Remember You Are The Most Important Piece Of Our Industrial Supplies Company.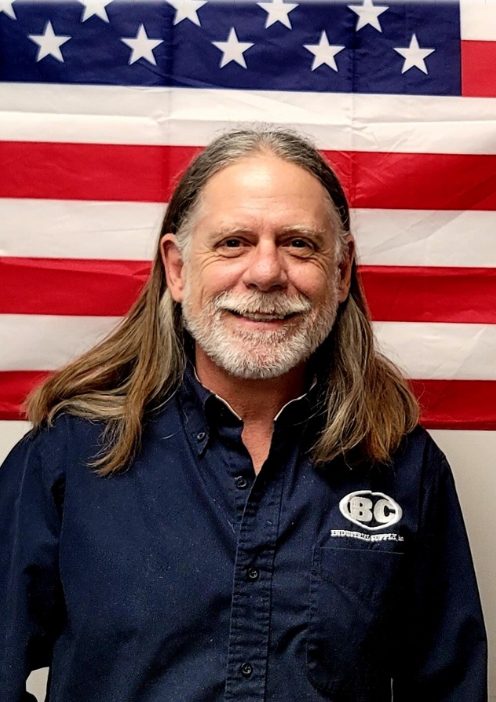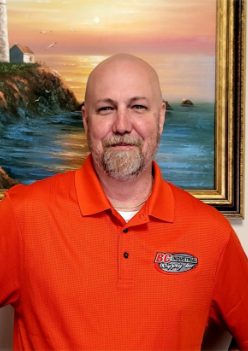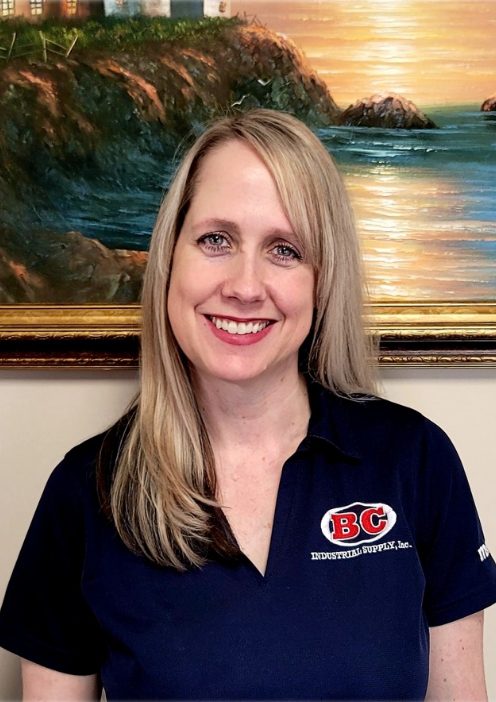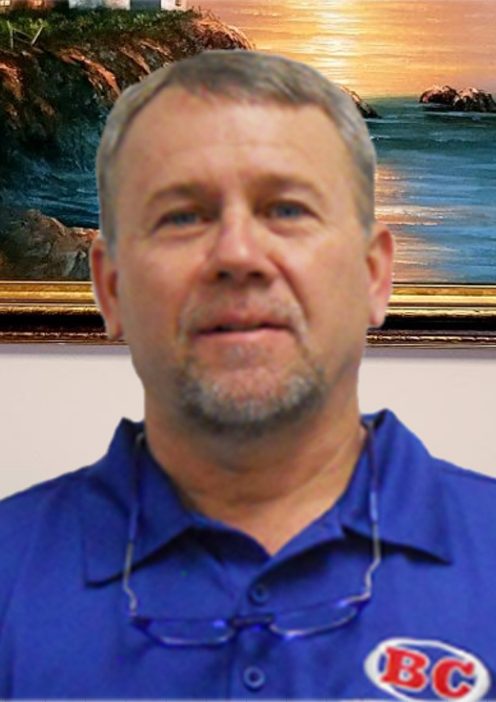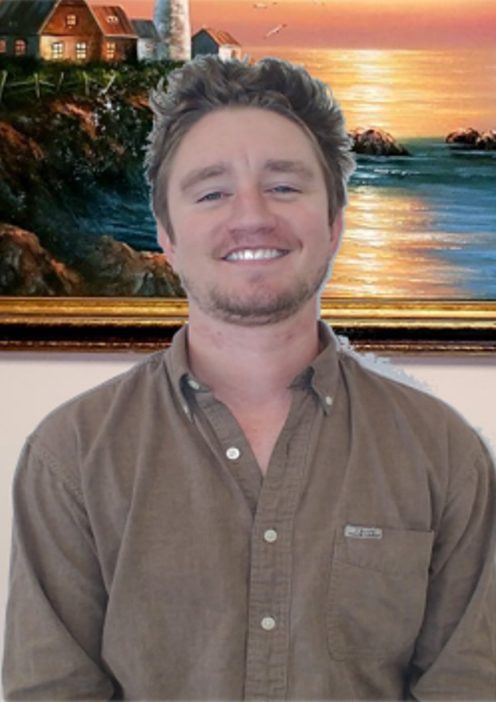 FREIGHT LOGISTICS
BC Industrial Supply has more than 30 years of Domestic and International shipping experience in all industrial supplies and equipment. Shipments are packed carefully to minimize any damages and delays. All shipments are tracked and checked to ensure your order arrives on time. Our transportation resources are unlimited! We can accommodate LTL, TL, expedited, alternative rail, and international shipments.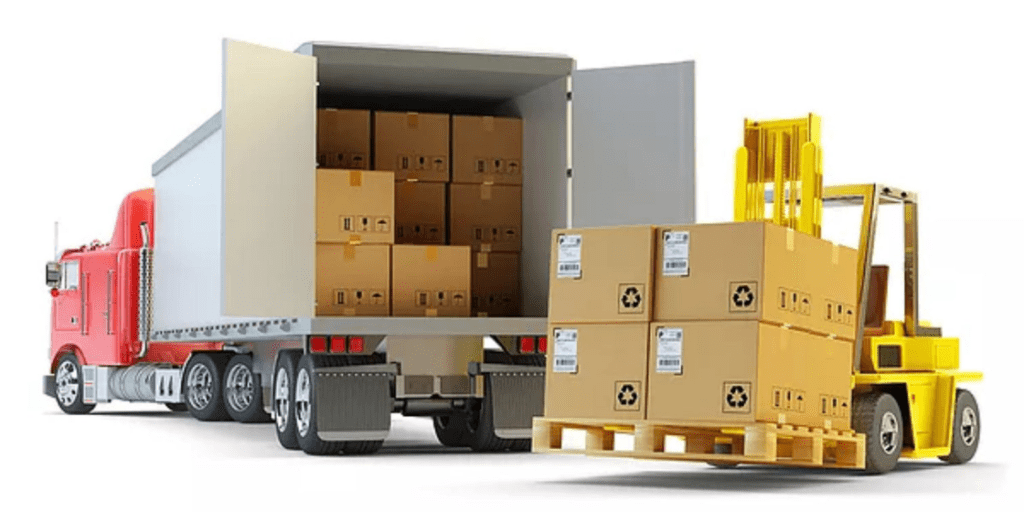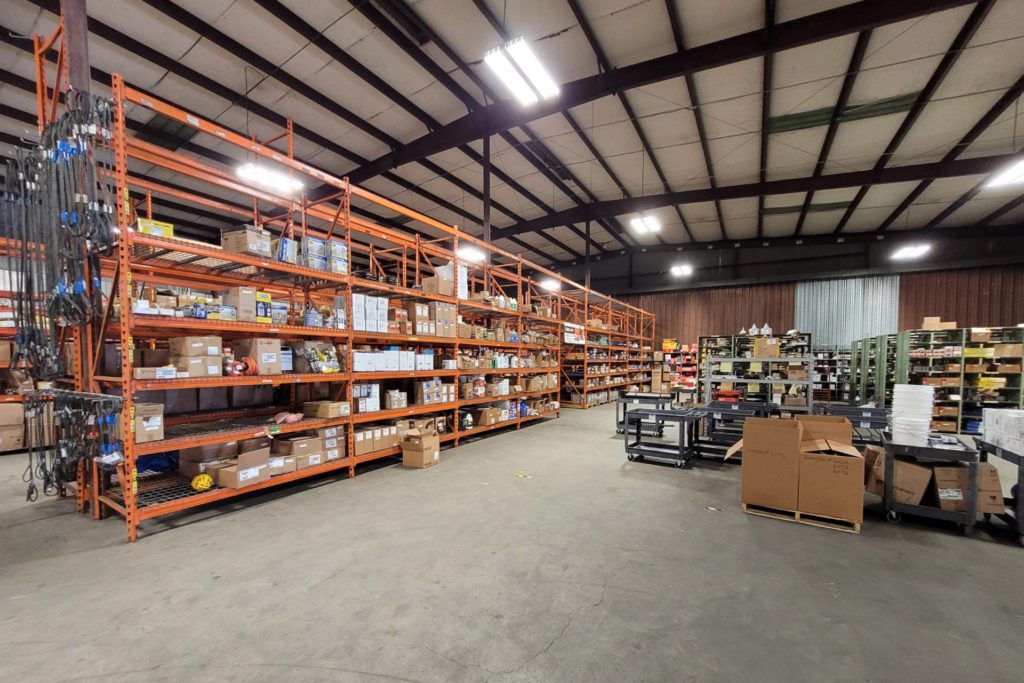 ON-SITE CONSIGNMENT WAREHOUSE
BC Industrial Supply can set up and keep an "On-Site Consignment Warehouse stocked." There are many ways to keep your workers fully supplied with the products they need on your job site. Please contact us to discuss the different options.
WHAT OUR CUSTOMERS THINK
0I wanted to take a moment to say thank you to the team at BC Industrial for your support on our capital projects over the past several years. After reviewing cost on these projects I was able to see a huge cost savings just by BC Industrial providing consignment trailers or containers. Having the consumables and small tools on site ready and available was a huge help and eliminated down time which made our projects a success and finish on time. PPM really appreciates all of the hard work that you and your team put forth to make each one of these consignment trailers a success. I was truly impressed with how simple it was to track and replenish inventory with your teams system.Joey NortonMOR PPM
1Right at the start of the project BCI put together a plan to provide a shipping container on the site to serve as a BCI on site warehouse (OSW) for consumables and small tools. . . The key to make this system work was the quick and accurate response on the part of BCI to set the system up and then to keep the OSW supplied. BCI did an excellent job holding up their end of the arrangement. I can wholeheartedly recommend BCI for such supply and support of a project for consumables and small tools.Laszlo TiboldFMT USA
2When we need supplies on our critical jobs at our 52 Waste to Energy facilities in the U.S. and our overseas locations, BC Industrial Supply is our go to supplier. Having what we need when we need it in our fast paced industry, is critical to keep power on for all the customers that rely on us and BC Industrial Supply makes certain they always have what we need in stock ready to be shipped to any of our locations.Vinny Di PretaCovanta Energy
Our Locations
Jacksonville, FL
Corporate Headquarters
Jacksonville, FL
Tool Repair Center